First, let's look at analogous colors. These are the colors that are next to each other on the color wheel. An analogous color scheme can consist of anything from two colors on up to half the wheel. These colors – think blue and green – can often make for a pleasing and harmonious color combination.
Complementary Colors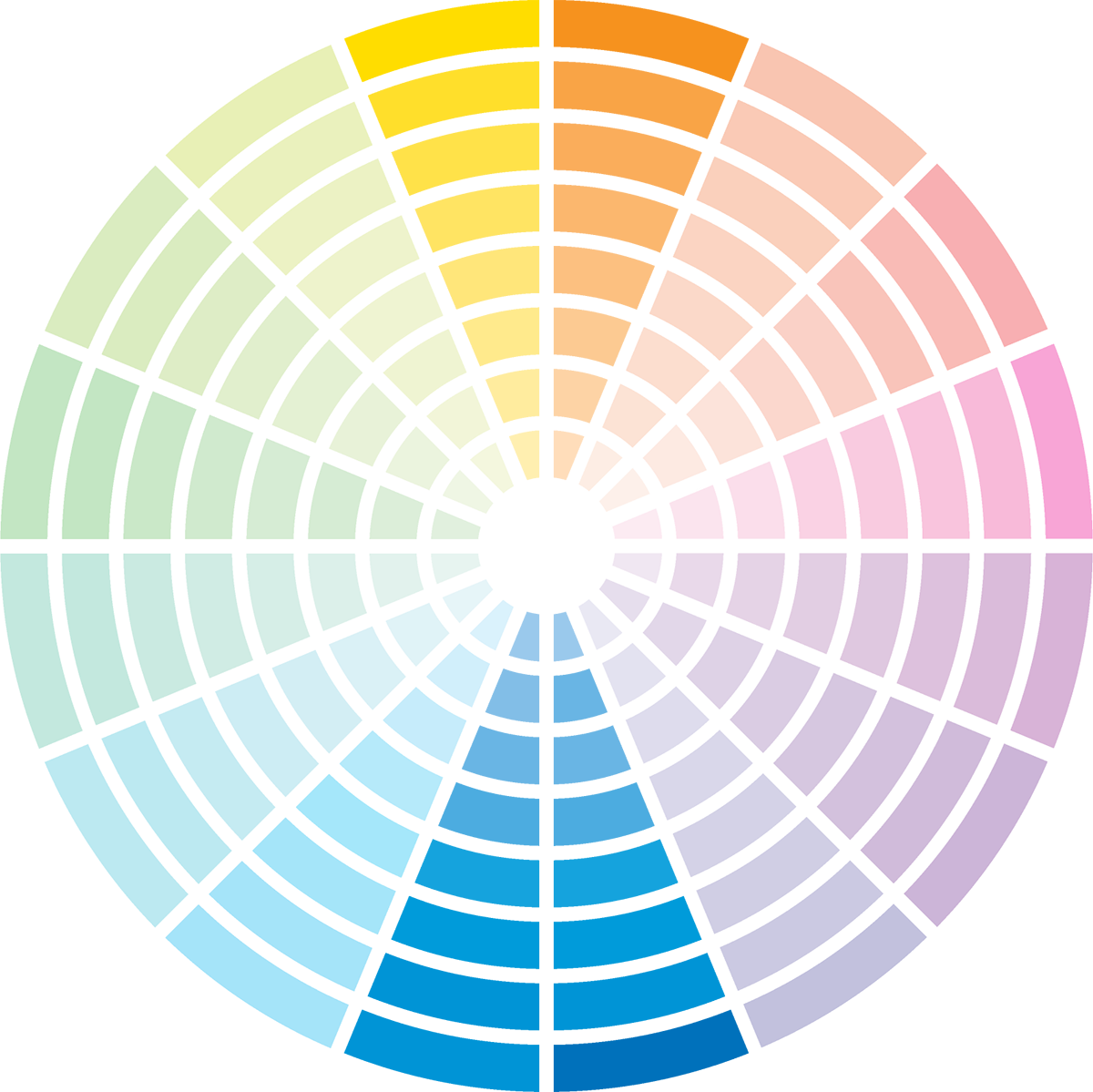 Complementary colors are shades that are located directly across from each other on the wheel. Think: blue and yellow or orange and green. These colors are complementary because they are said to work well together. Complementary combinations can create a high-contrast and vibrant look especially when used at full saturation.
Split Complementary Colors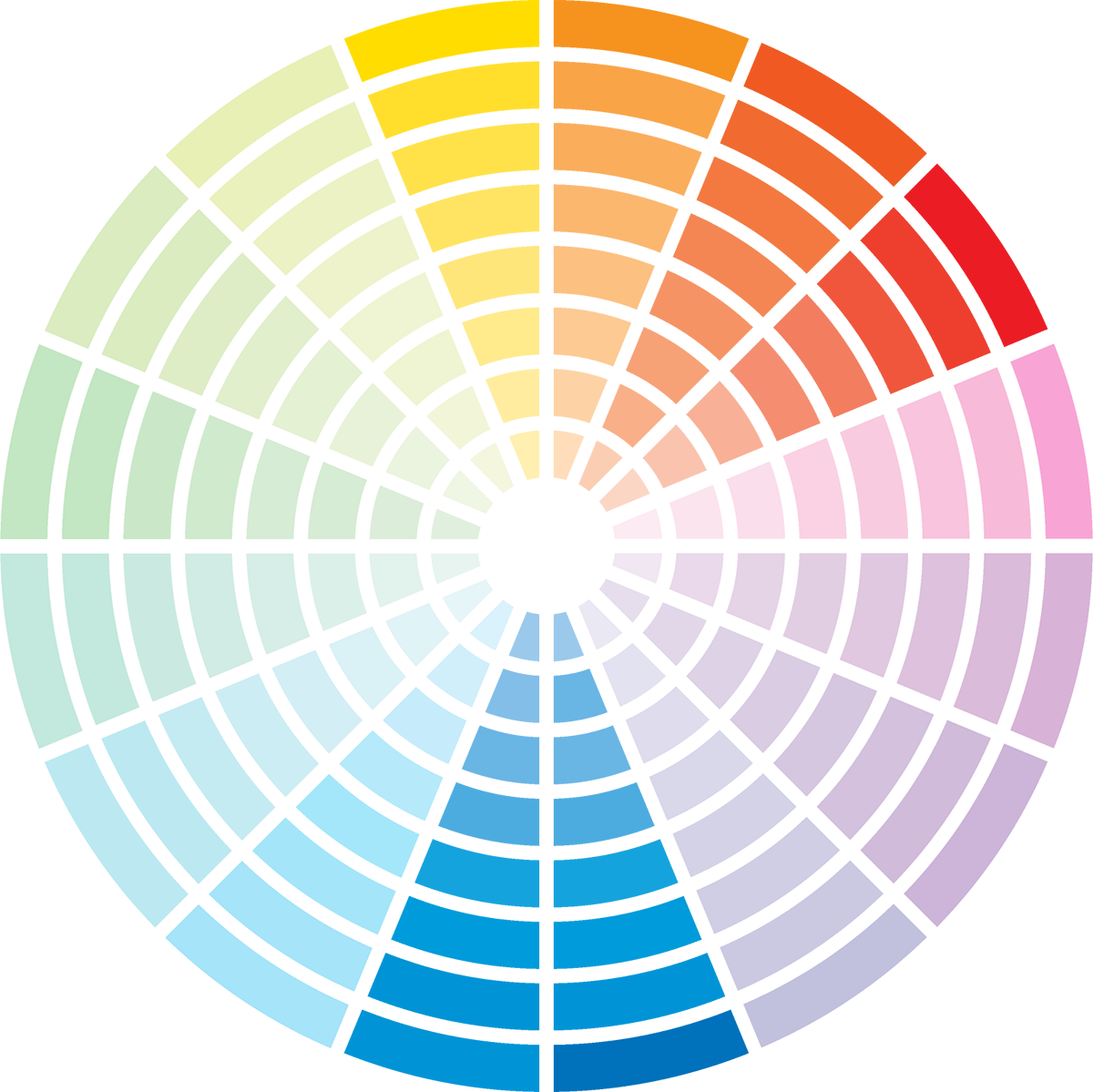 A split complementary color scheme takes two colors that are directly opposite, and another color that's one of the complementary colors' analogous color. This type of combination often works extremely well, helping to balance out an otherwise high-contrast color combination.