2. Be mindful of the weather
Days before the shoot, get all the information you can about the weather. Find ways to monitor the weather, especially if it has been raining for days or if it's the rainy season. Do not schedule a shoot when the sky is cloudless or when the rains are pouring heavily. But pay attention to the weather forecast because conditions can change in a matter of minutes or hours.
I suggest you use AccuWeather (the app or the website). It can forecast up to 90 days. AccuWeather can tell you the weather on an hourly basis. It can also predict the chance (percentage) of rain, snow, and cloud cover.
Do a location inspection several days before the shoot – study and familiarize it. This will give you ideas on how to set up the shoot and which shots to take. Likewise, an ocular inspection will give you the opportunity to study your concept, as well as to determine whether the location is perfect for what you want to achieve.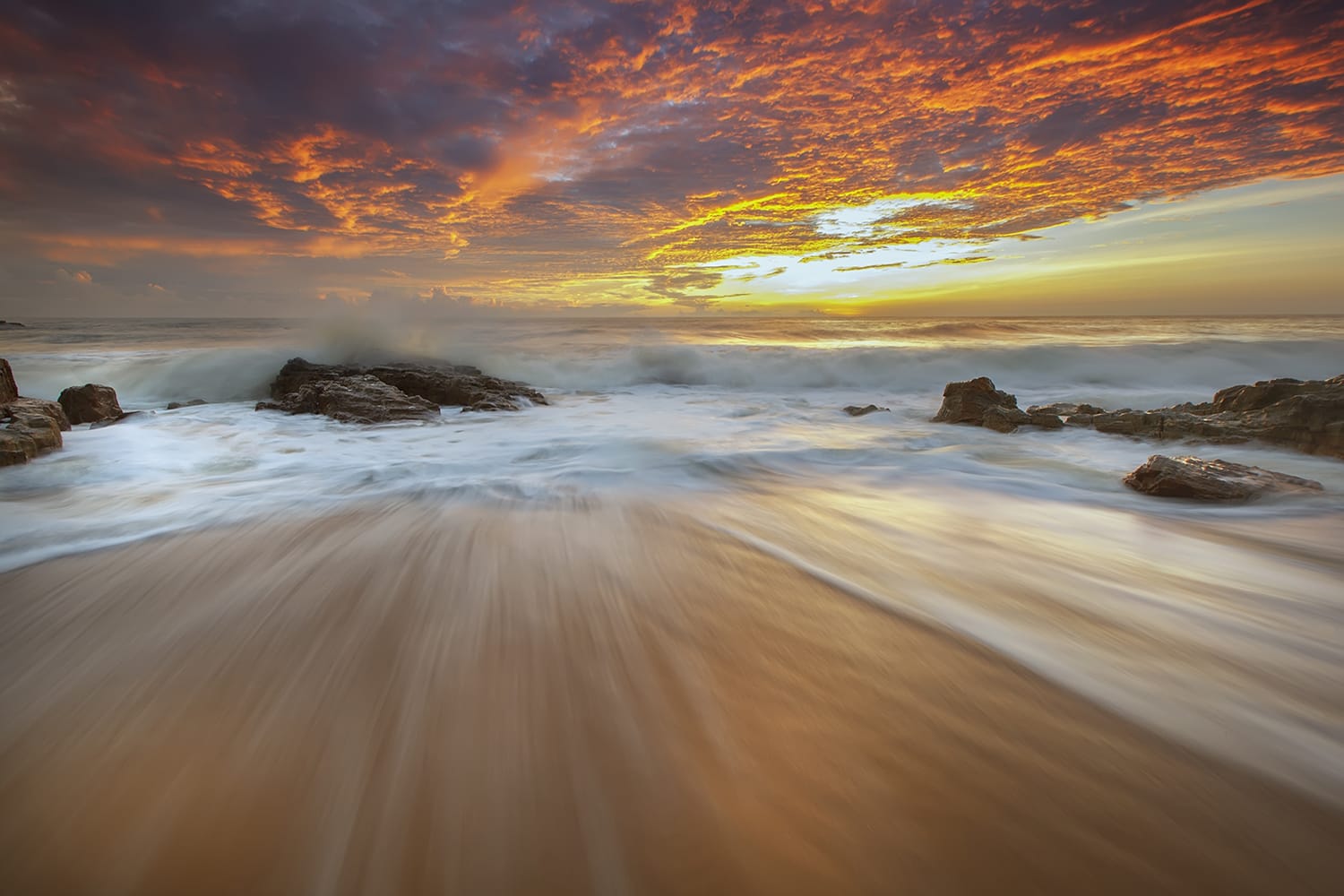 3. Visualize and compose your photo
Pay attention to the surroundings of your location and try to visualize how they can be incorporated into the shot or photo. This is important because you need to find a way to improve the scene or location for the long exposure shot. It is essential to pay attention to the total picture and not just the ones that are your focal interest.