Long Exposure Photography Tips
To help you start out, here are quick tips you should follow and keep in mind. These do not assure that you'll become a master long exposure photographer, but they can help you do things right. These can help you make the proper start to your long exposure practice. Follow all these tips so you won't wonder where you went wrong or why the shot didn't come out the way you expected it to.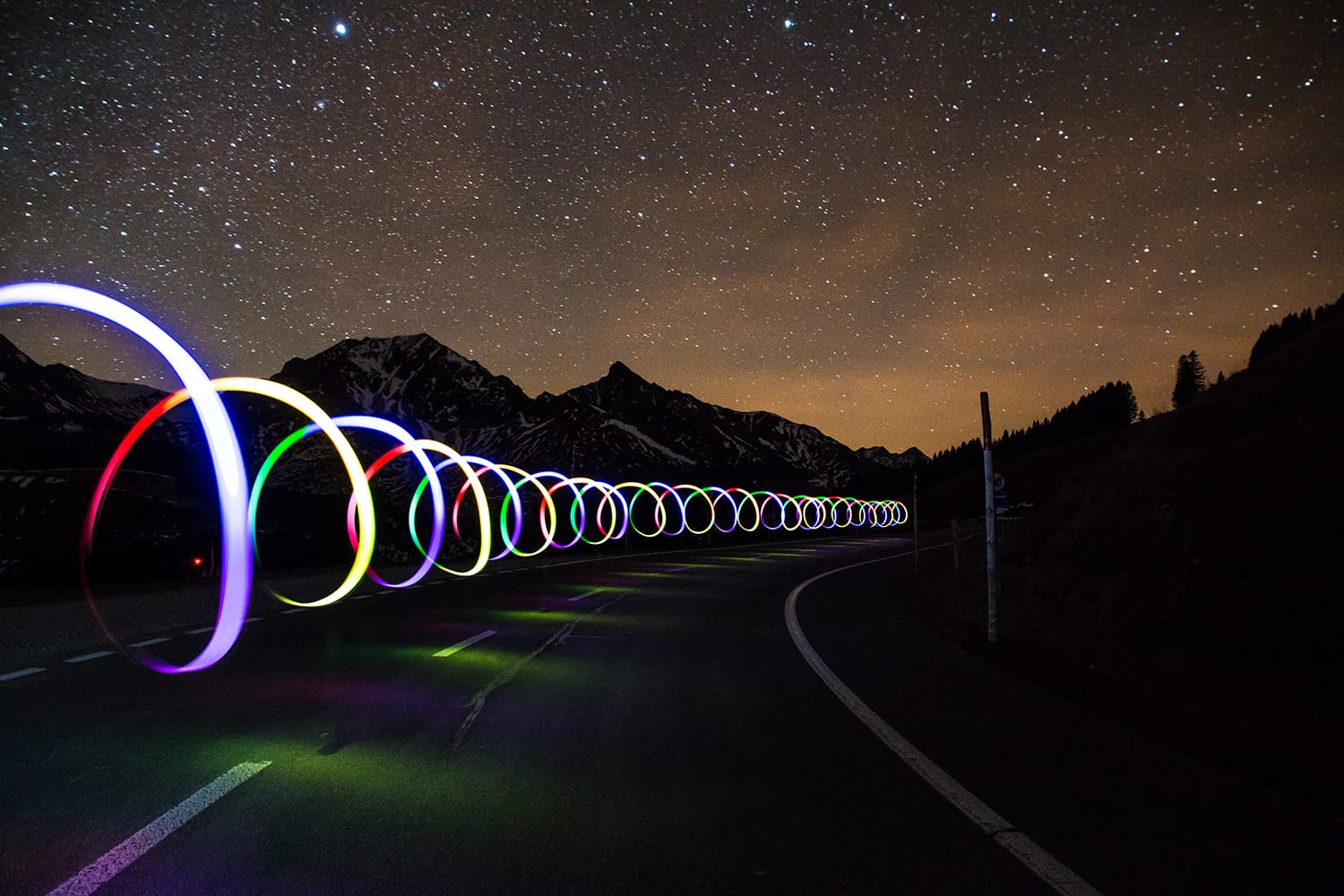 1. Avoid vibration of any kind
Make sure that your camera and tripod are on a steady, balanced surface. Some photographers even put something heavy on the tripod (like sand bags) to add some weight to it. The extra weight will make the tripod and camera sturdier.
In addition to the extra weight, it will help if you use a remote shutter so there won't be a need to press the shutter manually. Pressing the shutter can cause some vibration. You can prevent vibration from manifesting in the photos by using the shutter delay (at least 2 seconds), but using a remote is still the most practical option.