Camera
The first thing you need to think about is choosing the right drone camera. Without the proper equipment or tools, you won't be able to carry out your plans. Since a good drone can be quite pricey, you should start saving the minute you decide to try out drone photography. If you don't have that much money to spend, or if you can't afford to splurge, you can always go for more affordable versions of the original one you want to buy. Be sure, though, to check out and test the drone's capabilities before purchasing it.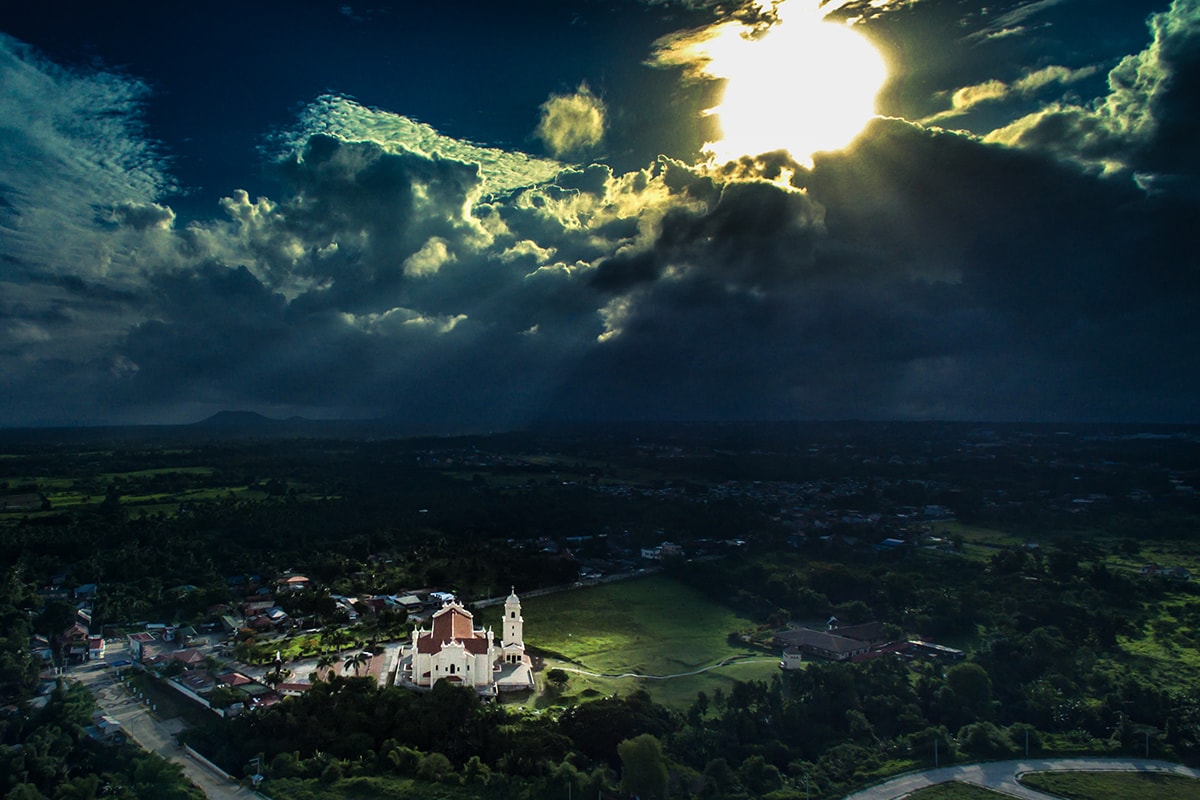 A good option would be the DJI Phantom 3 Professional or Advanced, which is guaranteed to take clear photos and videos without the high price. If you want the cheaper option, pick the Phantom 3 Standard model. It's inexpensive but you'll have to live by its limited features.
If you have the money to splurge, buy the DJI Inspire 1 model. It's like the big brother of the Phantom 3 series. It has a fancier camera, has more features and can withstand heavy-duty use.