3. Overcast Days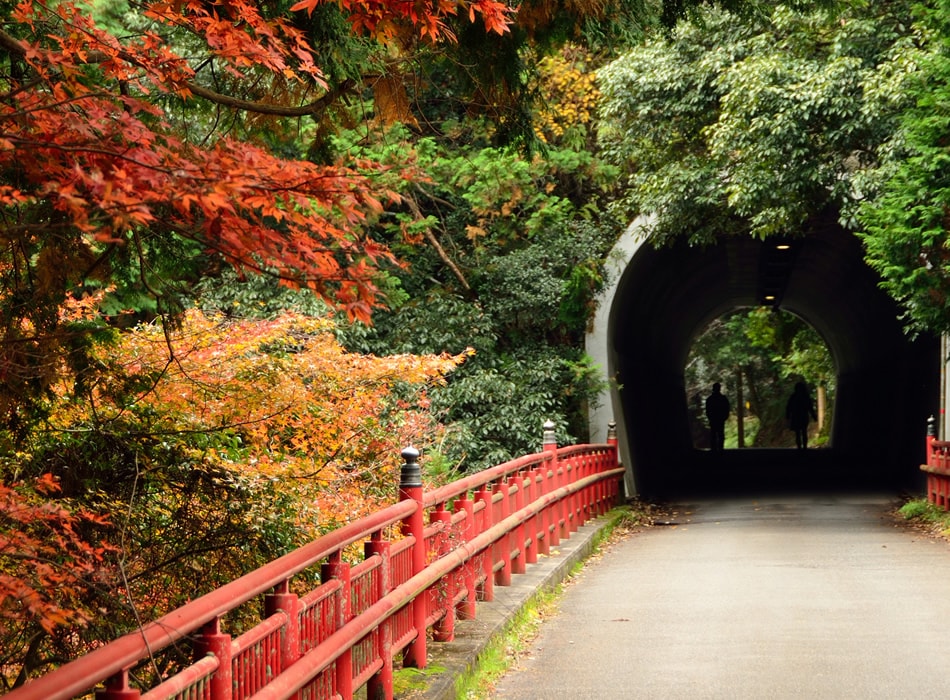 Overcast light can also be a great time for capturing fall foliage – images captured under the diffused lighting of a bright overcast day will result in bolder, more saturated colors, with minimal shadows.
Keep in mind that autumn's warm, golden tones can confuse the camera's auto white balance system. If your images end up looking too cool rather than warm, adjust the white balance – using the sunny white balance preset. For warmer colors, choose the cloudy preset. Alternatively, you could shoot in RAW and adjust the color temperatures later in post-processing.
Work With the Elements
Autumn weather is full of surprises. Fog and misty mornings can make for some dramatic images, and frost or even rain can add something special to autumn photos.
4. Morning Mist