Need a great camera but don't want spend a fortune? You don't need to – here are 10 top options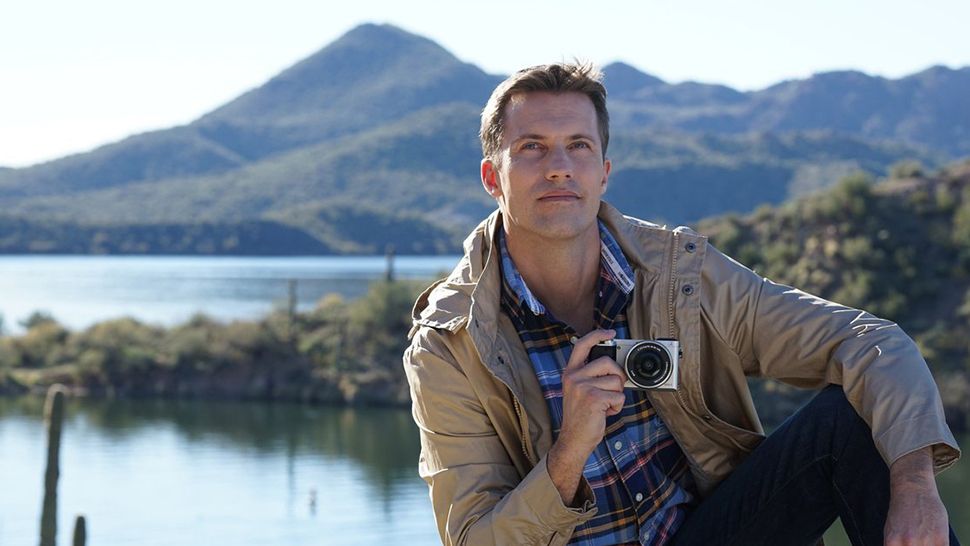 The best cameras used to command high prices, but it's now possible to get yourself a top-quality model without shelling out a fortune.
Not only are cameras becoming more advanced overall, but a range of desirable older models have fallen in price as updated versions have arrived. In some cases, the difference in specs between these newer models and the ones they update may be far narrower than their asking prices suggest, which makes older models even better value for money.
A budget of $600/£500 will typically get you an advanced compact camera, an enthusiast-focused mirrorless model, or an upper-entry-level DSLR. Exactly which you should go for depends on your needs and intentions, but one thing the following models have in common is that they're all standout products in their respective categories.
Here's our pick of the best cameras under £500/$600.