Nail night sky photography with the right astrophotography camera, lenses, star tracker and other accessories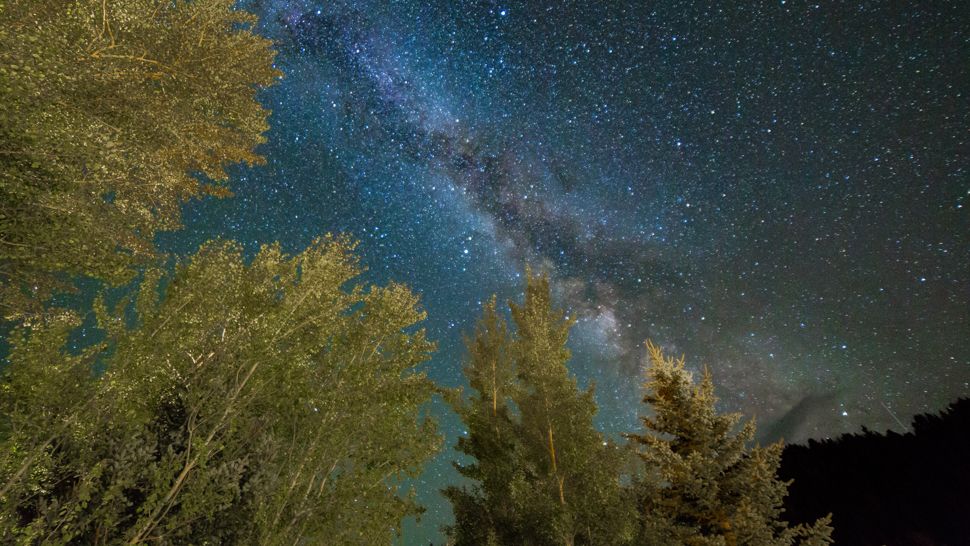 Have you ever wanted to photograph the night sky to capture star trails, the Milky Way or a meteor shower? When it comes to astrophotography tools, there are four things you absolutely need: a DSLR or mirrorless camera that allows you to open the shutter for at least 30 seconds, a tripod, RAW format photos to spruce-up in Photoshop later, and great timing.
The latter is imperative if you're to catch specific celestial events, or phenomena such as the Milky Way (which is best photographed in summer) and the Northern Lights (in winter).
How to improve your astrophotography: tutorials and techniques
However, the camera you use for astrophotography makes a difference, as does the lens and the tripod. There are also various other accessories that will allow you to experiment with nightscapes and take your images to the next level.
In terms of specialist astrophotography equipment for 'deep sky' images of star clusters, nebulae and galaxies, the list is endless (and very expensive) and becomes dependent on having good quality telescopes. That's verging on astronomy, so we've concentrated here on good value astrophotography gear that the average photographer could consider for obtaining unique astro-landscape shots without going to huge expense.