Whether you just need a capable smartphone or a more advanced DSLR/mirrorless setup for your vlogging, these are the finest options for vloggers right now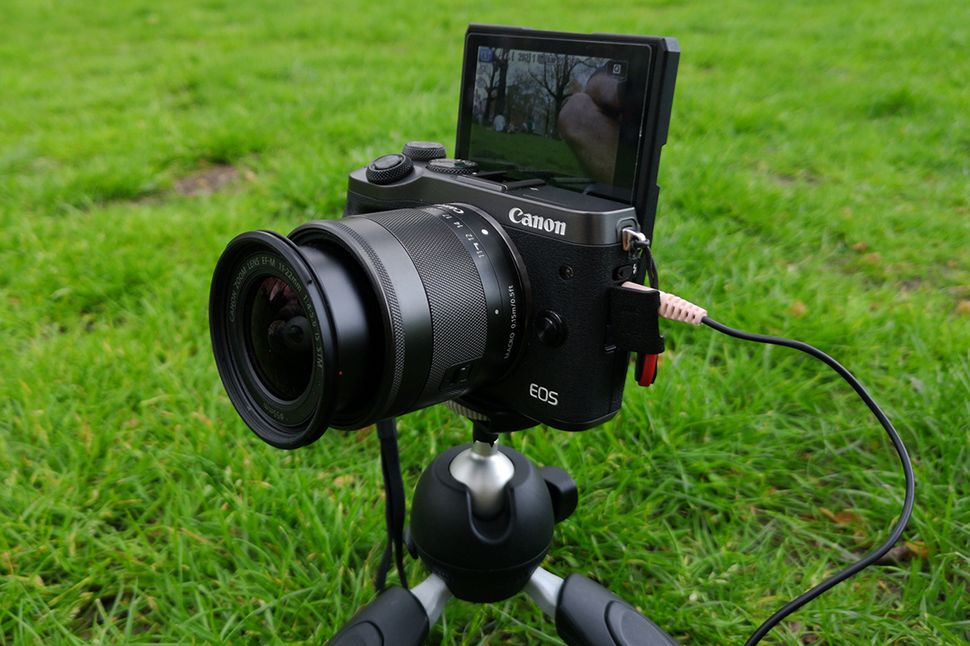 Choosing an appropriate camera for vlogging involves prioritising a number of things that may not seem too important for stills photography.
One of the most critical is an LCD screen that you can keen an eye on while you're recording, which is a given with a smartphone but something only a handful of more mainstream cameras offer. An autofocus system that can also keep track of you while you're recording is also important. Another key thing to consider is audio quality, and more specifically the scope with which you can improve on the built-in default microphone(s).
A camera that may be entirely suitable for selfies, for example, may not have a separate port for microphones, which either means you need to rely on the built-in microphones, or record video to separate device. It's not necessarily a deal-breaker, but it does limit what you can achieve with the camera alone. It's a little easier with smartphones as small lavalier-type microphones can often be attached through the headphone port.