We round up the best full-frame cameras to buy on a budget, from full-frame Nikon DSLRs to lightweight CSCs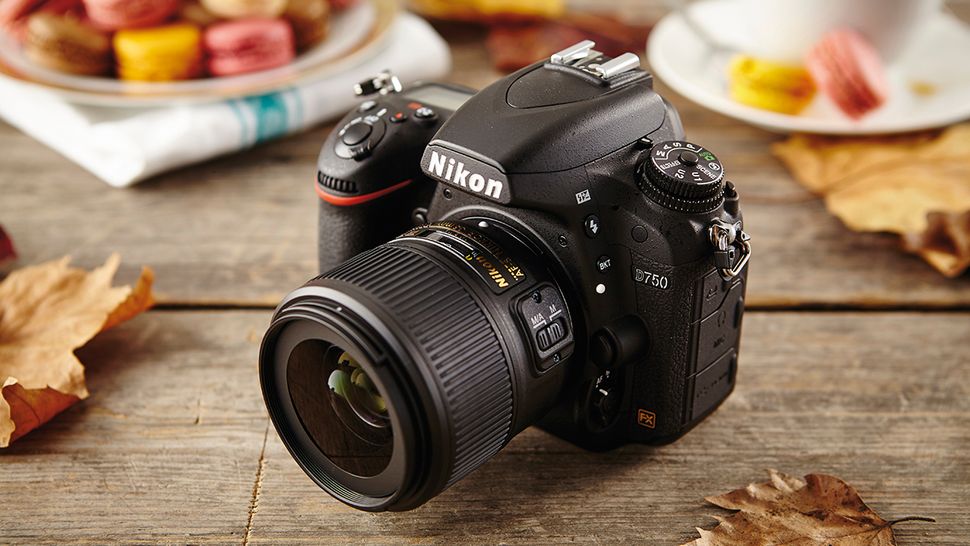 Full-frame cameras used to be the preserve of professionals and well-heeled amateurs, but as competition has increased (and we've seen more full frame Nikon cameras and full frame Canon cameras come into the fray) prices have fallen to the point where they are within the reach of many enthusiasts around, which means we have plenty of kit to fill our cheapest full frame camera guide.
That's not to say manufacturers are giving them away for free, but there are full-frame camera bargains to be found, if you're prepared to buy a previous-generation camera, or sacrifice a little in the way of performance to get that large-sensor look.
For those looking for something a little more, well, expensive then head to our best full-frame DSLRs list.
For the rest of you bargain hunters, we've put together this list of the 10 cheapest full-frame cameras on the market, from low-res options suited to low-light photography through to high-resolution cameras capable of recording big, detailed files.