Go wild and capture creatures in style with this pro advice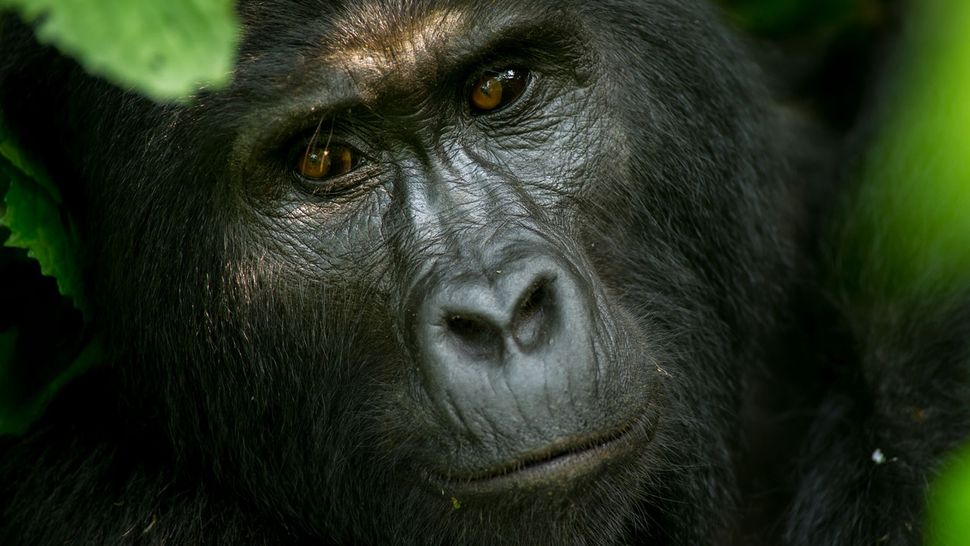 Entries are now being taken for the Comedy Wildlife Photography Awards, an annual contest that combines humorous animal photography with a serious conservation message.
Capturing animals is no easy task, so if you want to be in with a shot of winning, read on for some top tips from professional photographers.
This year, sponsors include Affinity Photo – the award-winning professional photo-editing app for Mac, Windows and iOS, and Apple's iPad App of the Year. A new category in the awards, the Affinity Photo People's Choice Award, will allow users to select their favourite image.
1. Know your equipment
Before you get out into the wild, make sure you know how your kit works and where all settings you're likely to use with any frequency are accessed. You'll need to respond to any changes quickly, so knowing how to change things like ISO and drive mode without any delay are essential. Obviously this is on top of knowing how to adjust more basic controls such as shutter speed and aperture.