How to plan a shot of brief but predictable wonders of nature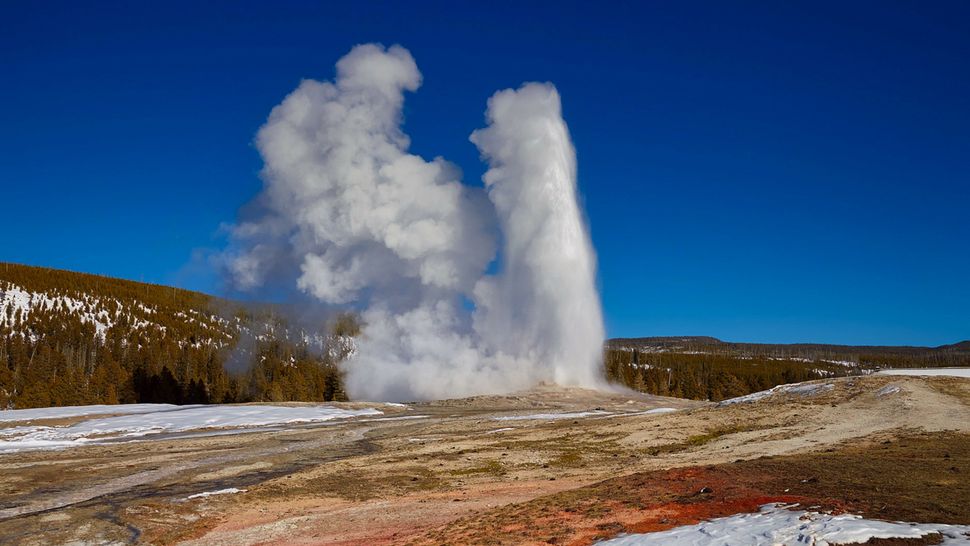 Everyone knows that photography is about being in the right place at the right time, but if you leave that to chance there's a high possibility you'll miss some of nature's greatest events.
Some of the spectacles we've chosen here are about light, while others concern weather, geology and even biology. Photographically speaking, they're all very different subjects, but what they all have in common is their deep connection to our planet and its mostly seasonal changes.
So get your diary out and get ready to plan a very precisely timed adventure or two.
1. Tornados and storms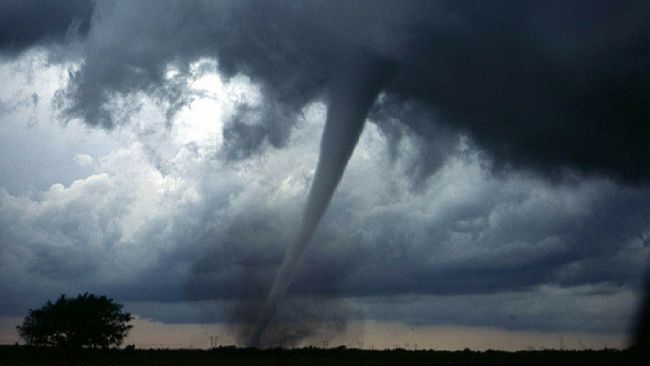 Where: Midwest USA
When: May-June every year
'Tornado Alley' winds through Texas, Oklahoma, Kansas and Nebraska, and it's typically active between March and late May, when it brings rapidly rotating columns of air that can wreak havoc.
Naturally, tornado tourism is not for everyone. The sense of danger when chasing a super-cell can be extreme, but there are just as many days when tornadoes are predicted and nothing happens.